Time is running for both nations and the athletes to prepare for the conditions before the Tokyo Olympics 2020 starts after six months. The host is very much responsible for the preparation of the venue and it is mandatory for each of the sporting federations to manage the entire procedure. Alastair Fox, the World Sailing Director of Events is on point for ensuring that the Enoshima venue is fully ready before the big event. According to him, challenges will always come but it is important to know the way to overcome them. The main focus for him for the Tokyo Olympics 2020 is to control the pollution especially for the sailing event which was the main concern for the Rio Olympics in the year 2016.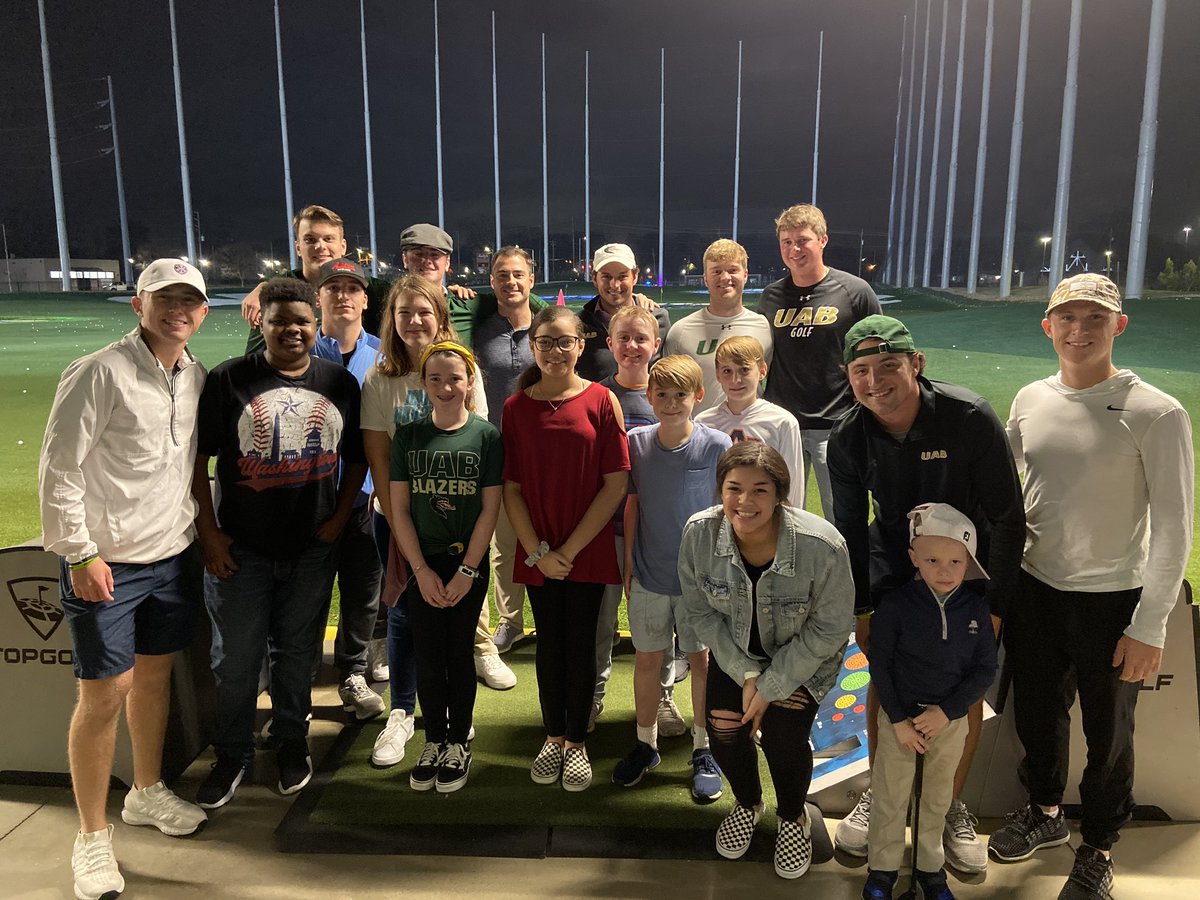 At first, the venue for the sailing event was decided at the Tokyo Bay, but later on, it was seen that it is just underneath the pathway for Haneda Airport. Out of the three venues as an alternative, Fox found that Enoshima would be perfect for the event. Moreover, if Tokyo Bay would have been the venue, the possibility of pollution would be there. The quality of water and the conditions for sailing are just up to the mark for the event to take place in the Olympics. According to him, sailors will be happy to sail their yachts at Enoshima because it has everything- northerly winds, light, the breeze from the big sea and waves.
Alastair Fox is also confident that the sailors
from different countries will love to sail at Enoshima because they do want a regatta in flat waters which would have happened at the Tokyo Bay.
Artificial infrastructures are being made in and around the venue so that the sailors can remain offshore if any natural calamity happens during the 2020 Olympic event
.