Sea Dream, the luxury cruise based in Miami is ordered for a new ship in order to make their place in their expedition market.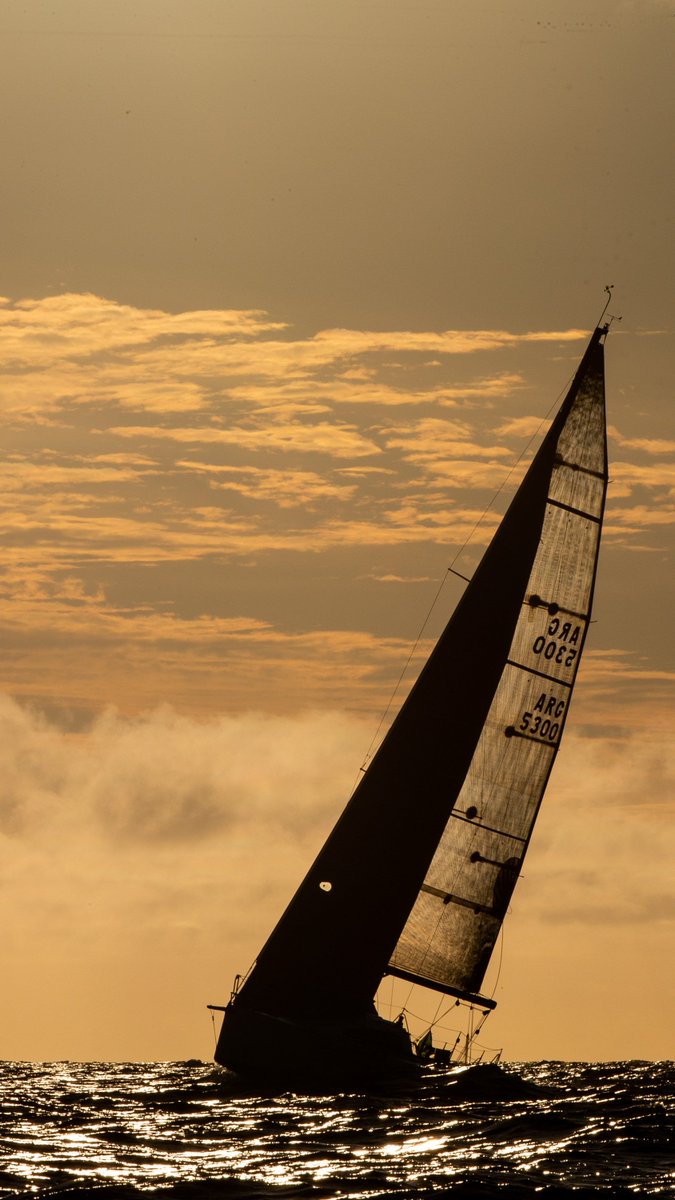 Sea Dream Innovation is going to be a 220 passenger ship. It is going to be the third ship of the company and the first inclusion in the fleet since the year 2001. The inaugural voyage of the ship is one September in the year 2021. This will be a seventy-day tour around the world which will include two-day in Miami. The existing ship, Sea Dream I and Sea Dream II are presently sailing with 7 day trip to small ports in the Caribbean.
Andreas Brynestad, Sea Dream's sale department's executive vice president has said that their previous ships are actually warm water ships. They simply want to bring on their concept and take it on a global level. In its first year, Sea Dream is going to sail in 7 continents which include destinations like Antarctica, the Great Barrier Reef, and Northwest Passage.
Brynestad isn't going to reveal the amount that they are spending on the new ship of Sea Dream. He just said that it is going to be really expensive. SeaDream is going to expand offices in Miami with the hope for the launch of the new ship.
The expedition market is quite crowded. Silver Sea, Ponant, Aurora Expeditions Seabourn, Lindblad/National Geographic and Hurtigruten are some of the many companies which are going to launch their expedition in this year.
Previously, the expedition cruising used to be bare-bones as mentioned by Cruise Critic's managing editor, Chris Gray Faust. He said that the cruise lines are known to use the older vessel. Thus, the experience that people have is pretty rough. These days, the veterans of expedition cruise are making the ships luxurious for competing with luxurious lines which are entering the market of the expedition.